We Create World-Class Business Software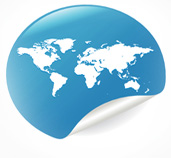 Here @ e-Trifecta we design and develop amazing Augmented Reality (AR) solutions for business and consumer market.
We pride ourselves in creating intuitive and interactive AR solutions in the area of retail, consumer and gaming environment.
Our mission is to help you grow your business by generating memorable and cool AR experiences with your customers.